We Engage in Volunteer Efforts and Other Activities to
Help Contribute to Local Development.
At Kyowa Sangyo, we strive to be a good corporate citizen. As such, we actively encourage efforts to contribute to the revitalization, maintenance, and development of local society, and contribute to efforts to bring about a sustainable society. Our efforts to contribute to society are our way of demonstrating our love and gratitude toward everyone who works with, and at, Kyowa Sangyo.
We actively work to take part in tree planting and beautification efforts around our Headquarters and Head Plant as a part of our contributions to society.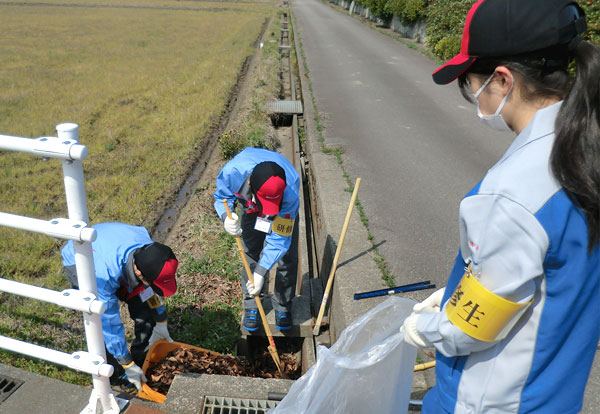 In order to help reduce our environmental impact and energy consumption, we installed solar panels at our Headquarters and Head Plant in March of 2013 as one part of our efforts to adopt natural energy sources. The 684 solar panels on our roof generate a total of about 140 kW of electricity.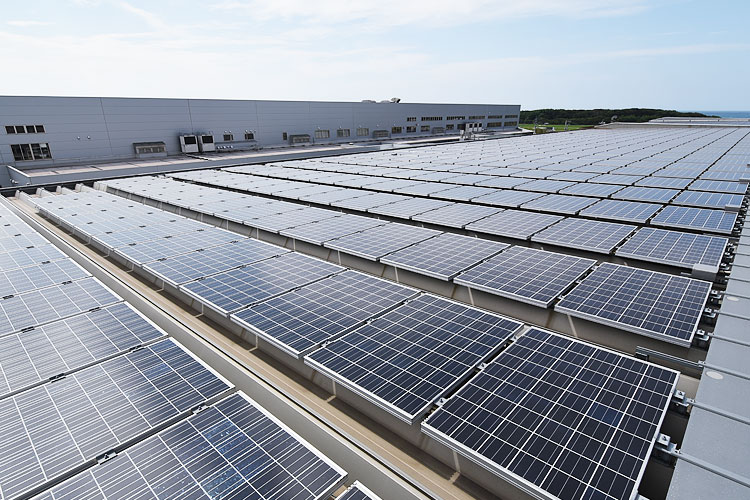 Kyowa Sangyo assists with the Mushi-okuri ceremony, a traditional rite performed at Usa Hachiman-jinja Shrine in Yokoemachi, Hakusan City, Ishikawa Prefecture to drive out harmful bugs. We do so in order to help better connect with the people of the region, helping to bring about a better local society and contributing to regional development.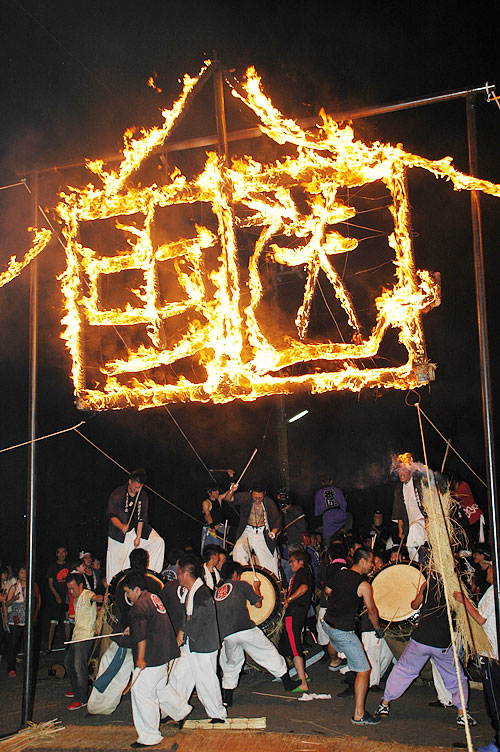 Photo courtesy of the Hakusan City Tourism League